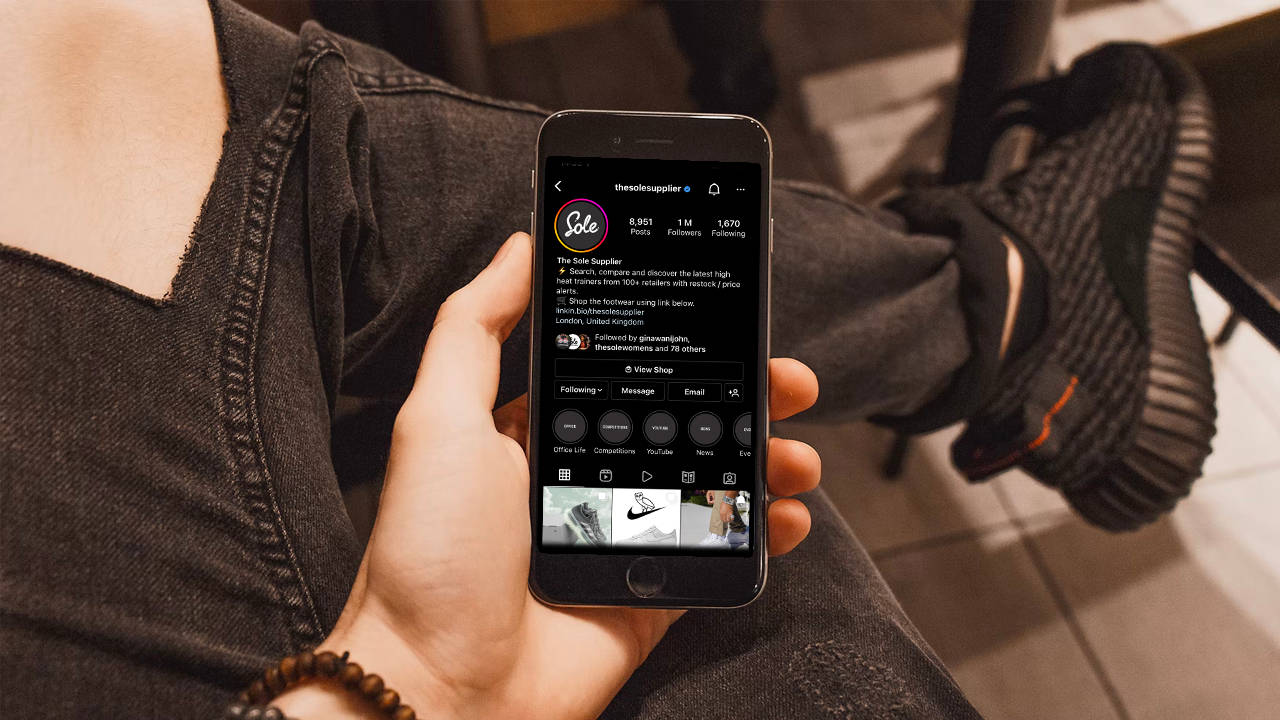 Irrespective of the knee-jerk response to argue when more mature generations pass comment on what social media has accomplished to the brains of Gen Z and Millennials, the truth is that it's not fully untrue: these are platforms that reward small awareness spans and fast gratification, encouraging the creation of material that is for a single-time use – never to be returned to all over again. And this pretty significantly operates counter to each notion of what helps make great design.
Of course, a fantastic sneaker or a very good piece of clothing will be eye-catching in the very first instance, but – beyond that – there will be a globe of depth to take a look at in terms of texture, tone, and kind allow alone points you just can't essentially see, like engineering and product good quality, which have to be communicated with some amount of depth to be really appreciated. And, although it may possibly be cynical, it's truly not unreasonable to consider that brands may start out to de-prioritise these things in favour of what stands out on initially glance: this, following all, is not a one-way road – for models to market much more through social media and to enjoy the rewards of a new industrial avenue, they will surely have to adapt to suit the strategies in which all those platforms presently do the job.
But let's not get ahead of ourselves. Perhaps cooler heads will prevail – that does materialize. (From time to time. Seemingly.) Social media really is not, inherently at least, the enemy of creativity. Or it doesn't need to have to be, anway. As people – both of social information and of the items marketed to us through those platforms – we want to participate in our aspect to be conscious of the decisions that we make and believe about the approaches in which we're getting promoted to.
There is nothing at all improper with obtaining your sneakers through social media. Just make sure you are however buying them for the correct factors. Ideally individuals decisions will filter down – or make it up, as it have been – to the people who matter.