Gone are the days when chubby girls were side-lined during proms and homecomings. The era of body positivity and an emerging appreciation of plus-size models have taken over. In the spirit of such revolutions, our ideas for plus size prom dresses have increased tremendously.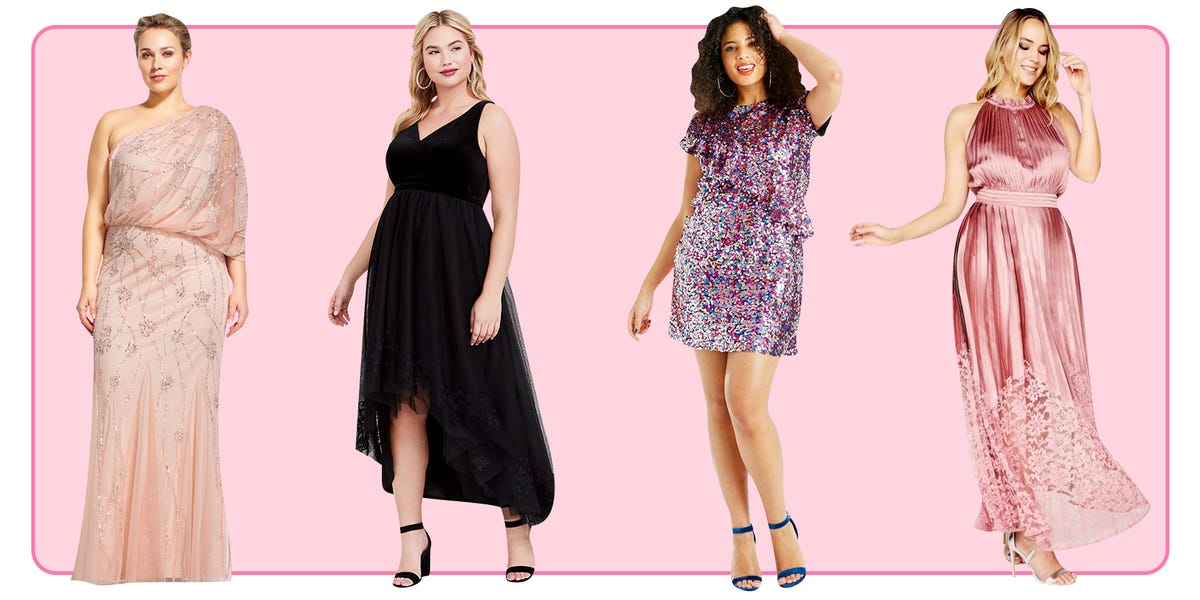 Today, we have a stunning assortment of gowns that accentuate the beauty of these plus-size girls. So if you too are looking for a trendy and forthcoming style of prom dresses and gowns then you are at the right platform.
Let's first give you a guide to finding that perfect plus-size gown then we can further explore your options.
Guide to the Perfect Plus Size Prom Dresses in 2019
Plus-size girls are blessed with a beautiful curvature. The focus should always be on accentuating these bodacious curves. You can either go for a classic A-line gown or a slit-ridden slip can also be an outstanding option. … Read More