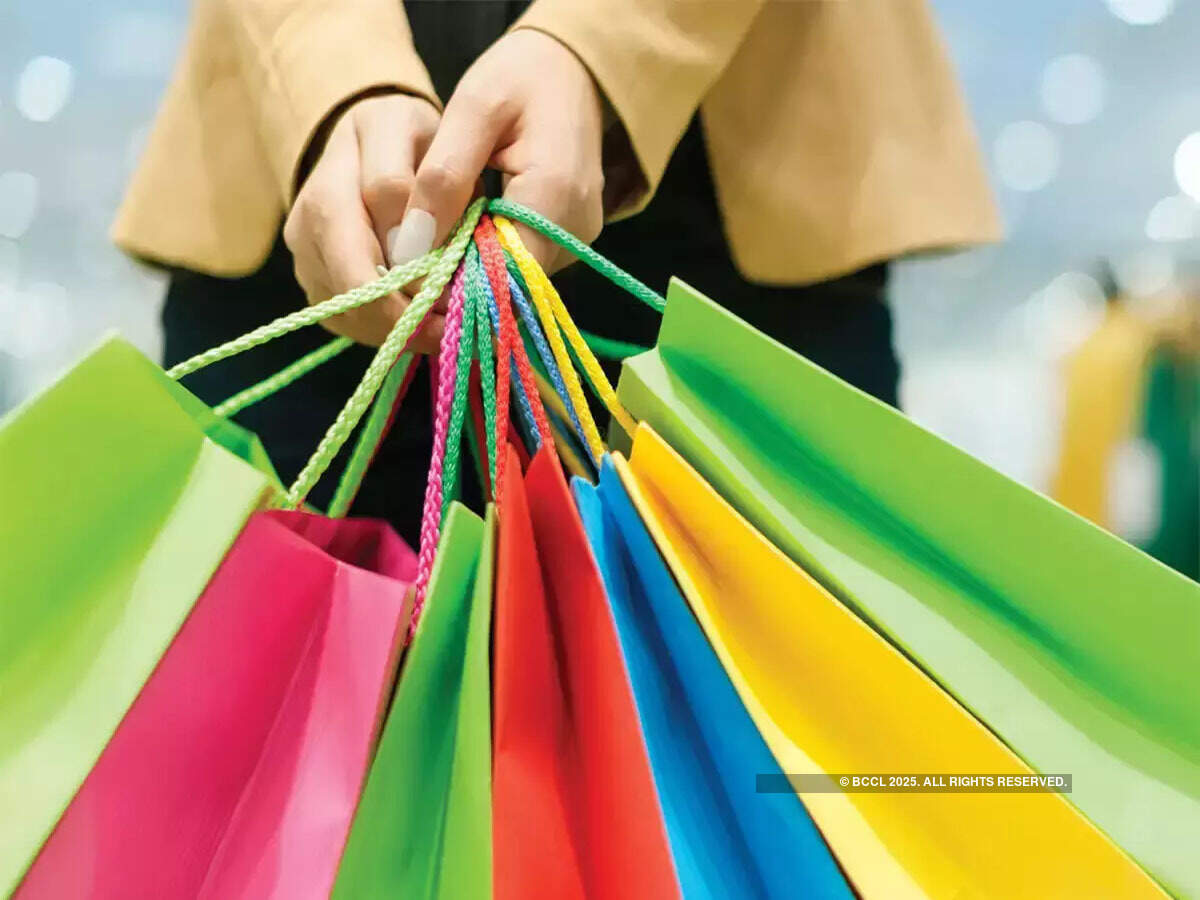 New Delhi : Fashion and lifestyle retailers say October went off to a relatively good start with the best uptick in business over the weekend compared to any other weekend so far during the pandemic as consumers have started shopping for the upcoming festive season. However, the recovery is still very slow and will take another six months to bounce back from the Covid-19 damages, many of them said.
"Last three days (between) 2nd to 4th (October) we saw the best sales post Covid," said J. Suresh, managing director of Arvind Fashions that sells brands including US Polo, Flying Machine, Aeropostale among other labels.
"There was some amount of optimism in Kolkata because of the Puja season," said Siddharath Bindra, managing director of ethnic-wear brand Biba.
Retailers say this is an encouraging sign especially after business in September was flat or grew merely by about 10% over August for most of the retailers despite September was relatively free from any mini-lockdowns or other periodic closures by local authorities that have been hampering business for months.
In August, lifestyle retailers had reported almost 20% growth – the best since outlets reopened in June after months of lockdown – compared to July. A month-long deep discounting season and two weeks of bumper business in the first week of August due to Eid Ul Azha and Rakhi festivals had propped up sales that month.
"August was been quite good but September has been lull," said Bindra of Biba.
Malls are reporting slight improvements in footfalls in recent weeks as the festive shoppers have started to come out, albeit still in small numbers.
Logix Mall in Noida said its foot traffic this weekend doubled to about 15,000 compared to the previous weekends.
Retailers are keeping their fingers crossed as this month is the beginning of their make-or-break festive season that accounts for the biggest chunk of their annual business, especially in a year when they are saddled with mountains of unsold inventory.
"It is bouncing back (but) very slowly," said Janne Einola, country manager of H&M India who said the overall business for the Swedish fashion brand is still hovering around half of last year's numbers. "Customers are still not confident of going to the malls."
Without sharing numbers Einola said H&M's online business has performed very well and it has added about 60% new customers since India in June allowed resumption of fashion e-commerce business.
Abhishek Bansal, executive director of Pacific Mall in west Delhi said fashion stores in his mall are still only doing 50% of last year's level. He expects fashion retailers to recover up to 65% of their last year's business only by December. "At 60-65% business you are just kind of surviving. Your real money and margins start to come when your business recovers around 80% of business," he said. "That will be a big challenge and I am not sure it will happen before March."